Log book servicing
Using only quality parts, every service is attended to with safety at the forefront of everything. In addition, Rob's honest approach means you won't have to replace items that are still in safe working order e.g. brakes. We are also able to service most cars under Dealership Warranty. The ACCC stipulates any licensed mechanic is able to work on your car. Check with us to learn if your car qualifies. See what's included in the different service levels.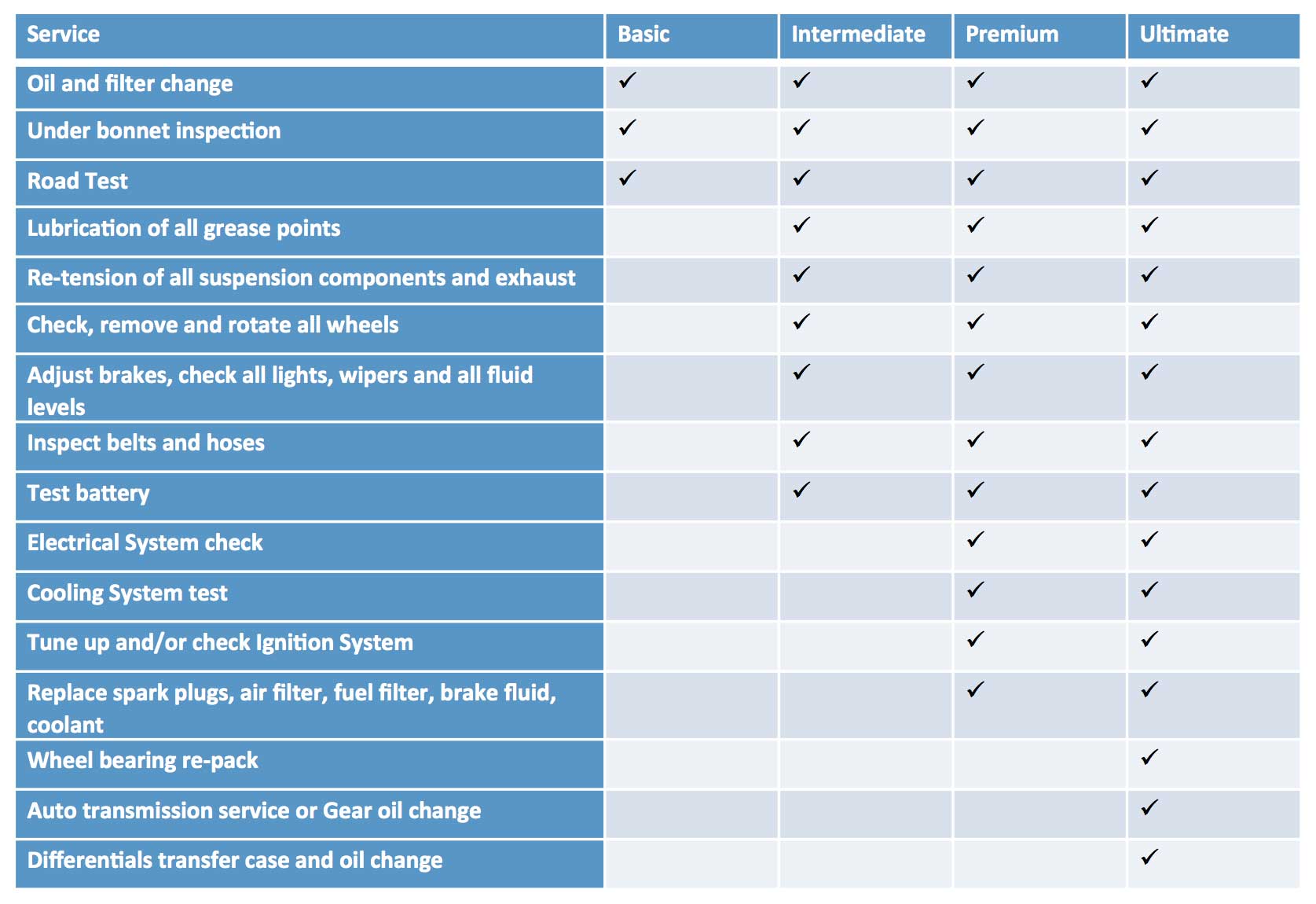 Mechanical Work
We carry out the following work (but not limited to):
Clutch or gearbox replacement
Brake repairs
Timing belts replacement
Suspension work
Head gasket replacement
Electronic Fuel Injection (EFI) diagnosis with computer scanner
(i.e. when your "check engine" light in dash is on)
CV joints/drive shafts replaced
Cooling system
Exhaust repairs/replacement
Engine repairs
Air conditioning refill and repairs
Most minor auto electrical jobs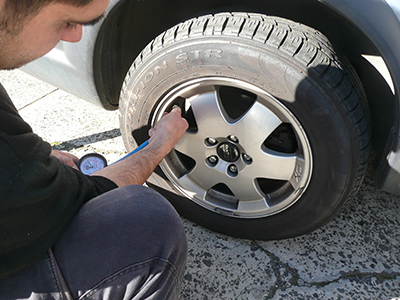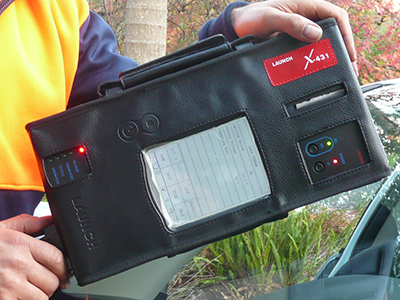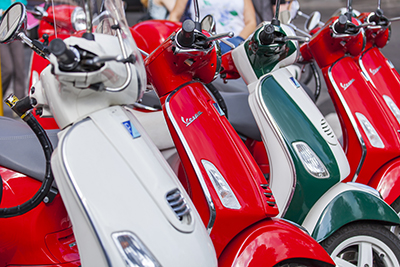 Scooters/Boats/Trailer Repairs
We know you have weekender toys which need attention also. We can attend to scooters, boats, trailers so they all operate safely and is in good working order.
Pre-purchase Vehicle Inspections, including previous paint, panel and mechanical assessment
Considering a new car for yourself or someone else in the family? We conduct complete pre-purchase assessments by looking under the bonnet and across the entire body of the car. We inspect previous paint and panel of the car, and provide a detailed mechanical assessment. Give yourself peace of mind before making that big ticket item purchase.